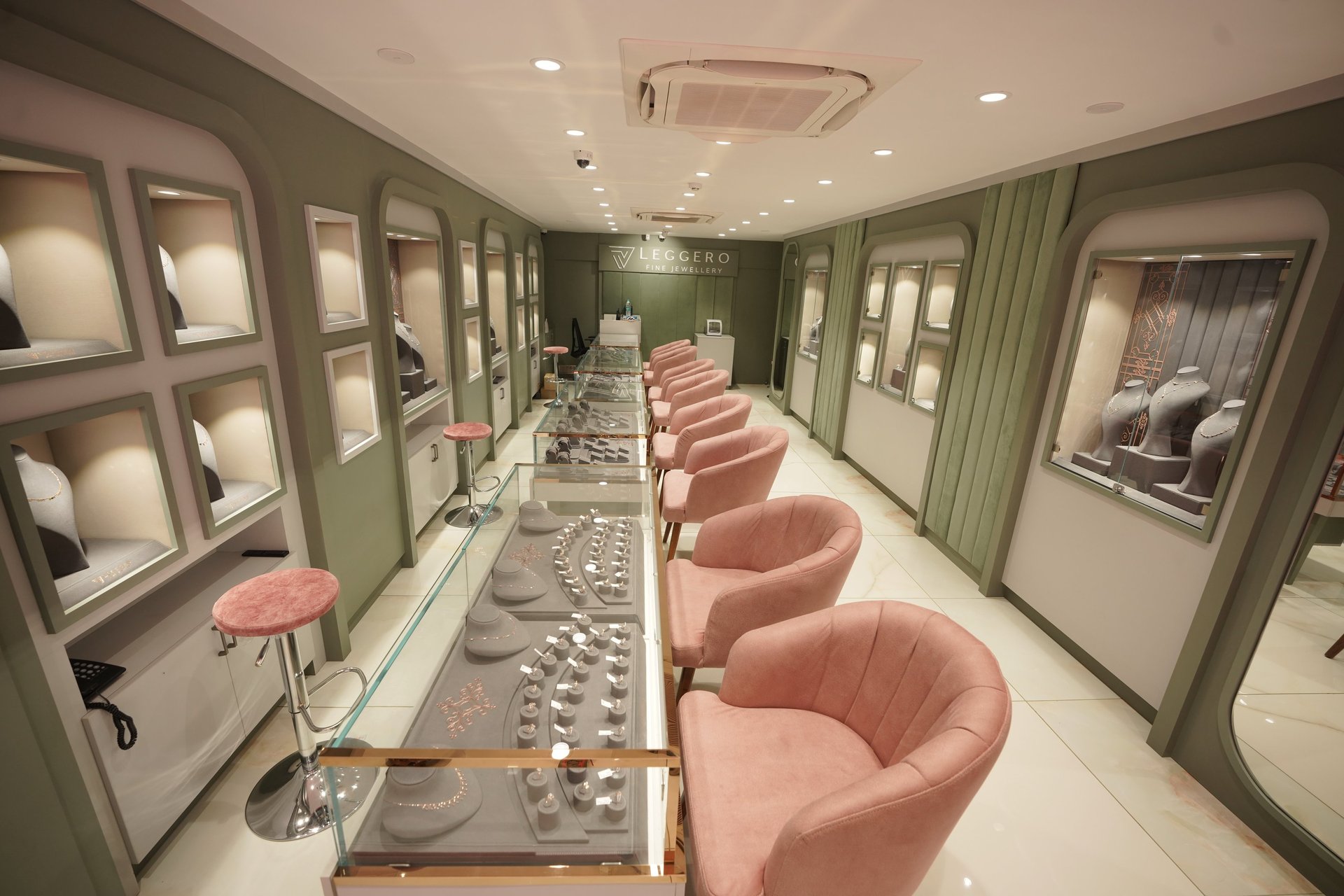 Leggero is located in KNK road, the heart of Chennai. With the latest jewellery designs, we provide the best shopping experience with great ambience & customer service.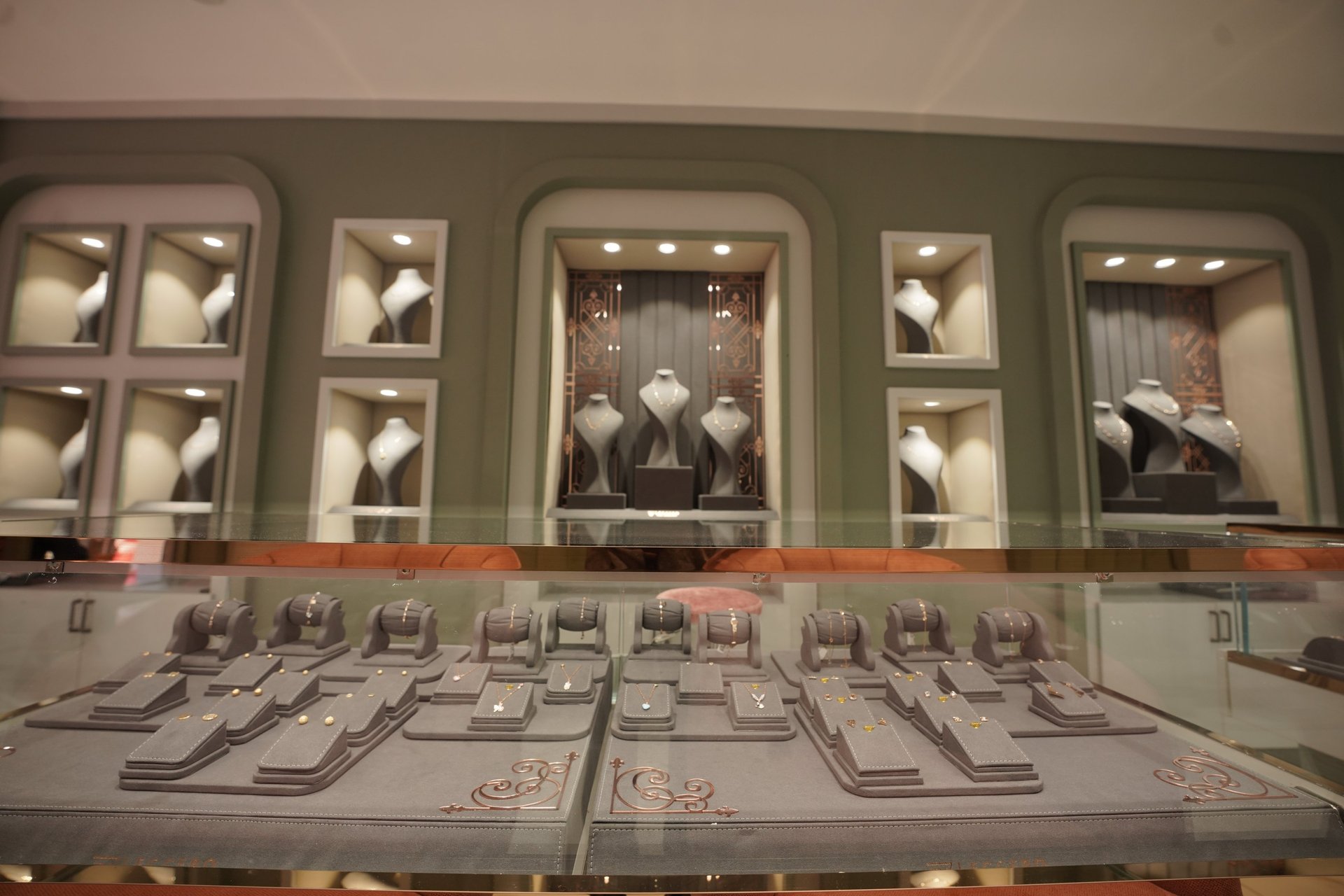 Founded By Mrs. Priya Vinod Kumar, Leggero fine jewellery has been principally into gold, diamond and rose gold retailing. We strive & ensure to give you our best, as customer satisfaction is our main motto and we look forward to your visit again.
Leggero Fine Jewellery elevates your everyday look, make your own style statement picking your favourite from the classy collection. The beauty of the designs in wide range complemented by our unique choices to bring to you the best and brilliant jewellery.